Education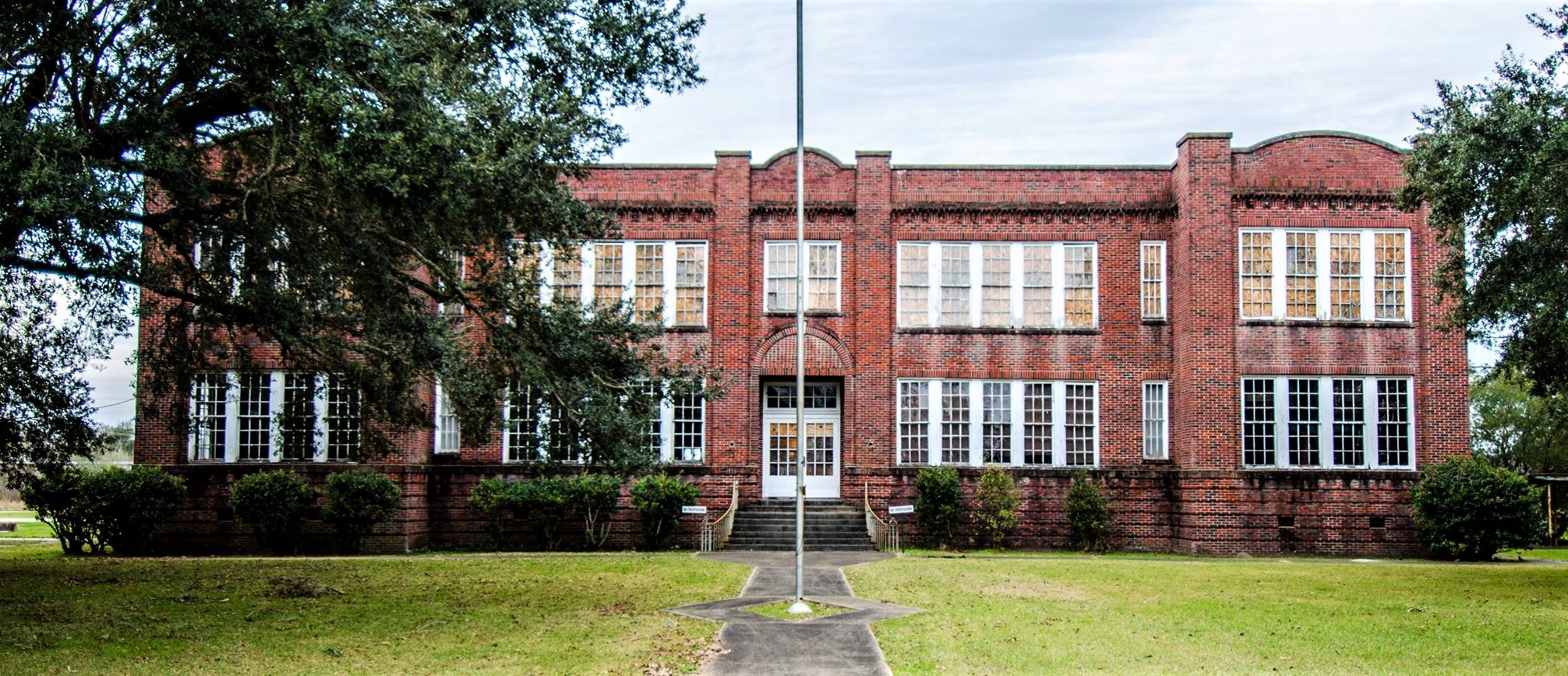 St. Landry Parish is an excellent place to raise a family. A strong sense of family and community are central to our culture and to our values. This is why we place a strong emphasis on the importance of education and constantly strive to improve upon the quality of education that our local children receive. We are incorporating more technology in the classroom, providing students with expanded opportunities in direct career related training, and working closely with teachers to consistently increase graduation rates.
In addition, St. Landry is home to eight public schools participating in the nationally recognized Leader In Me Program. This program teaches kids to be leaders in their schools and community, even when no one is watching. Simultaneously, the program helps children to excel in their academics. The Leader in Me is an innovative, school-wide model that enables educators to unleash each child's full potential, while developing their 21st century skills.
Our post-secondary schools offer students the opportunity to continue their education, while staying close to home. Progressive, innovative, and collaborative - these can all be used to describe the education students receive at Louisiana State University - Eunice, South Louisiana Community College - T. H. Harris Campus, and the University of Louisiana at Lafayette. Here, students receive the education they need to become creative and critical thinkers, while also receiving the practical skills necessary to succeed in the modern workplace.
St. Landry Parish School Board
Local Schools
Children in St. Landry Parish have the option of attending public or private school. Here are some of the ones located in our community.
Primary/Secondary Schools
St. Landry Parish Public School
St. Landry Parish provides K-12 education with the highest possible standards.
Opelousas High School Magnet Academy of Biomedical Sciences
This school prepares students for post-secondary education while providing integrated, focused learning experiences that enhance the skills and knowledge necessary to meet the demands of the rapidly changing careers in biomedical sciences. Throughout the Academy courses, students experience the weaving of career-themed information and opportunities into academic coursework. Partnerships with related professional agencies augment the school-to-career emphasis of the Academy and provide students with rigorous, relevant learning experiences.
Magnet Academy for Cultural Arts
MACA offers a complete education in core subjects (Math, English, Social Studies, Science, etc.), as well as instruction in six talent areas - drama, dance, creative writing, visual art, chorus and band.  The school is open to students in grades 7-12 that are zoned for any St. Landry Parish school. MACA provides children with the opportunity to pursue their passions.
St. Landry Parish Private Schools
Post-Secondary Schools
Louisiana State University - Eunice
South Louisiana Community College - T. H. Harris Campus
University of Louisiana at Lafayette