Recreation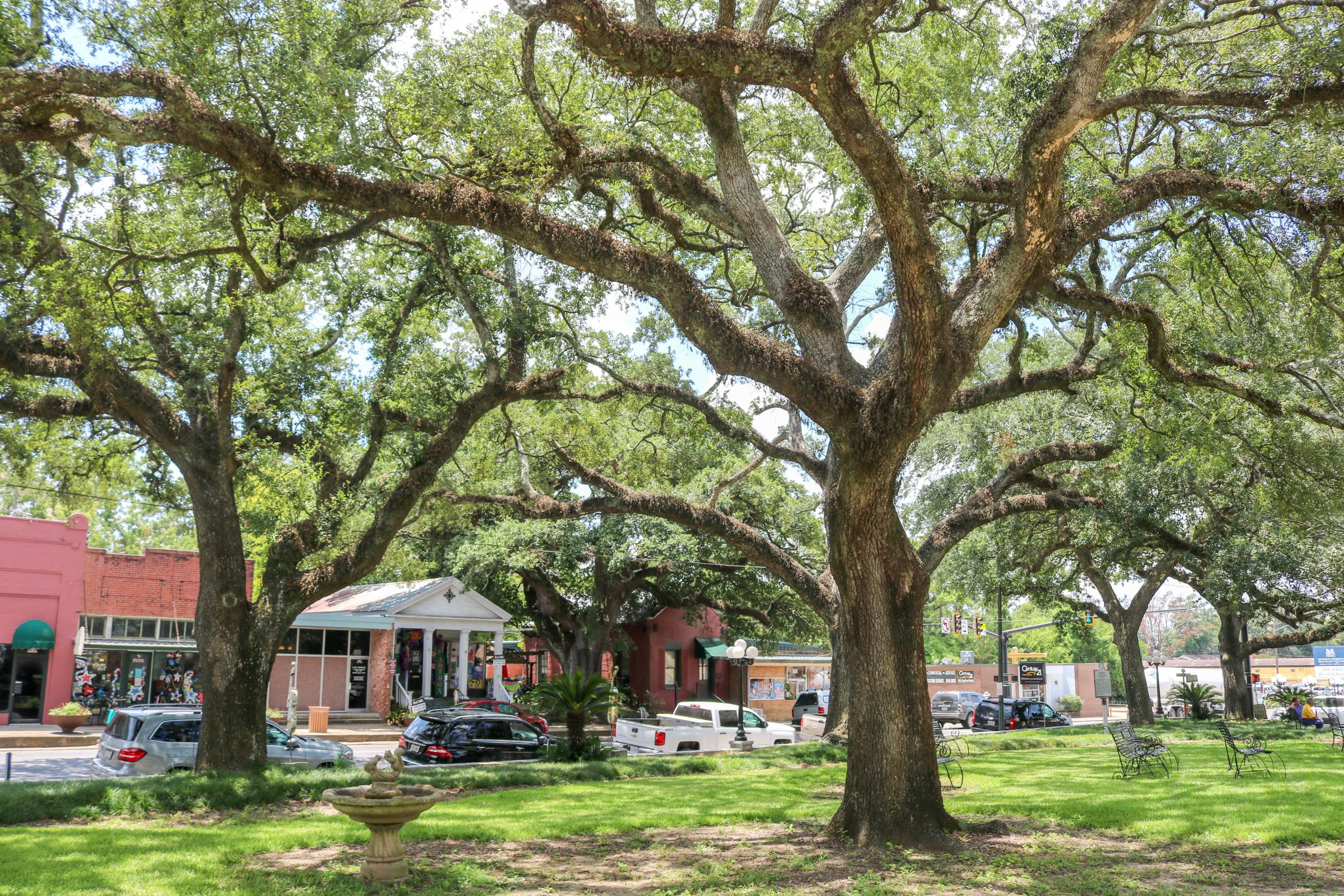 St. Landry Parish has fun recreation activities for everyone. St. Landry residents can enjoy a variety of attractions and recreational activities. Residents and visitors can tour historical cultural districts, visit vibrant farmers' markets and locally owned shops, and attend spirited festivals.
In addition, visitors and residents of St. Landry Parish can enjoy outdoor adventures in the many parks and recreational facilities.
Cultural Districts
The State of Louisiana has designated six communities in St. Landry Parish as Cultural Districts. Each designated area markets original, locally produced artwork tax free to the public. Local businesses post the official State of Louisiana Cultural Districts sign so that shoppers can see where tax free local art may be purchased.  Each of our seven districts boasts their own unique flavor which is exhibited throughout the community and the participating businesses.
View Businesses in the Cultural Districts
Cultural District Maps
Farmers Markets
St. Landry Parish is known for the intense and vibrant flavors found in our Cajun and Creole dishes. This is an agricultural hub and many of the ingredients necessary to create our world-class food can be found at a local farmer's market. Stop by to discover the best of Louisiana.
View a list of local farmers markets here.
Outdoor Adventures
St. Landry Parish features a number of outdoor adventures from cycling Cajun Country, to paddling the bayous and fishing and hiking in one of our beautiful wildlife management areas. Residents and visitors can enjoy time outdoors year-round, making St. Landry an ideal destination for outdoor lovers and anyone who considers themselves to be active.
Book an outdoor adventure here, http://www.cajuntravel.com/
Parks & Recreational Facilities
Beautiful parks abound in St. Landry Parish. Families can choose between spending a day at a park near the river, enjoying a peaceful outdoor picnic, playing on the playground, taking a hike, and more. We invite you to explore all our parks and remember the simple joy of spending time in the great outdoors.
View a list of St. Landry parks here.
St. Landry Parish Tourist Commission
The St. Landry Parish Tourist Commission has a wealth of information on the many activities, festivals, and opportunities for outdoor recreation that abound in our Parish. Click here to explore them all, http://www.cajuntravel.com/.